Esquire magazine named the Holler House, "one of the top 10 best bars in America," 4 years in a row!
---

Front Page Article February 2023
---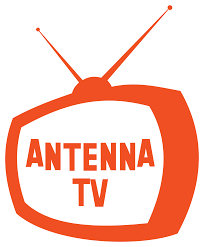 Featured on ANTENNA TV Cable Network!

Their video captures the history and essence of Holler House. (Jan. 2021)
Also featured in these magazines and cable networks: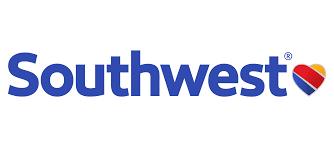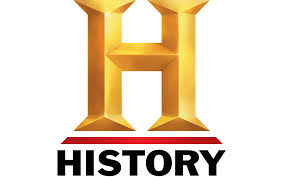 ---
Our tavern walls are loaded with photographs of celebrities who visited including:

JOE WALSH
,
JACK WHITE, LARRY THE CABLE GUY
and
BOBBY FRISS
pictured here.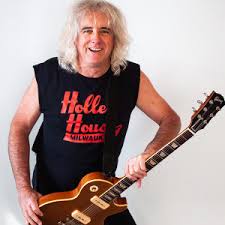 ---

Professional bowlers that have visited include
EARL ANTHONY, PARKER BOHN III, RHINO PAGE, AMLETO MONACELLI, BOB LEARN
and many others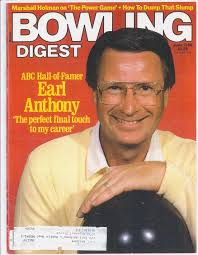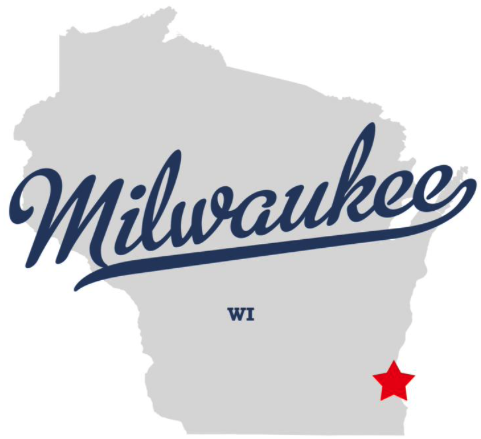 Top Milwaukee destination
Milwaukee's Holler House, located in the city's historical Polish South Side and owned by the Skowronski family since 1908, perfectly embodies the grittiness — and greatness — of this uniquely Midwestern varied of tavern.


Same bowling experience as a century ago
Pins are still set by human pinsetters, or "pinboys." The planks in each of the two bowling lanes are made of real wood, instead of the synthetic material more typically used today, and they're oiled with a spray can, You keep score by hand, and the signatures of generations of bowlers are scrawled all over the alley's cinder block wall.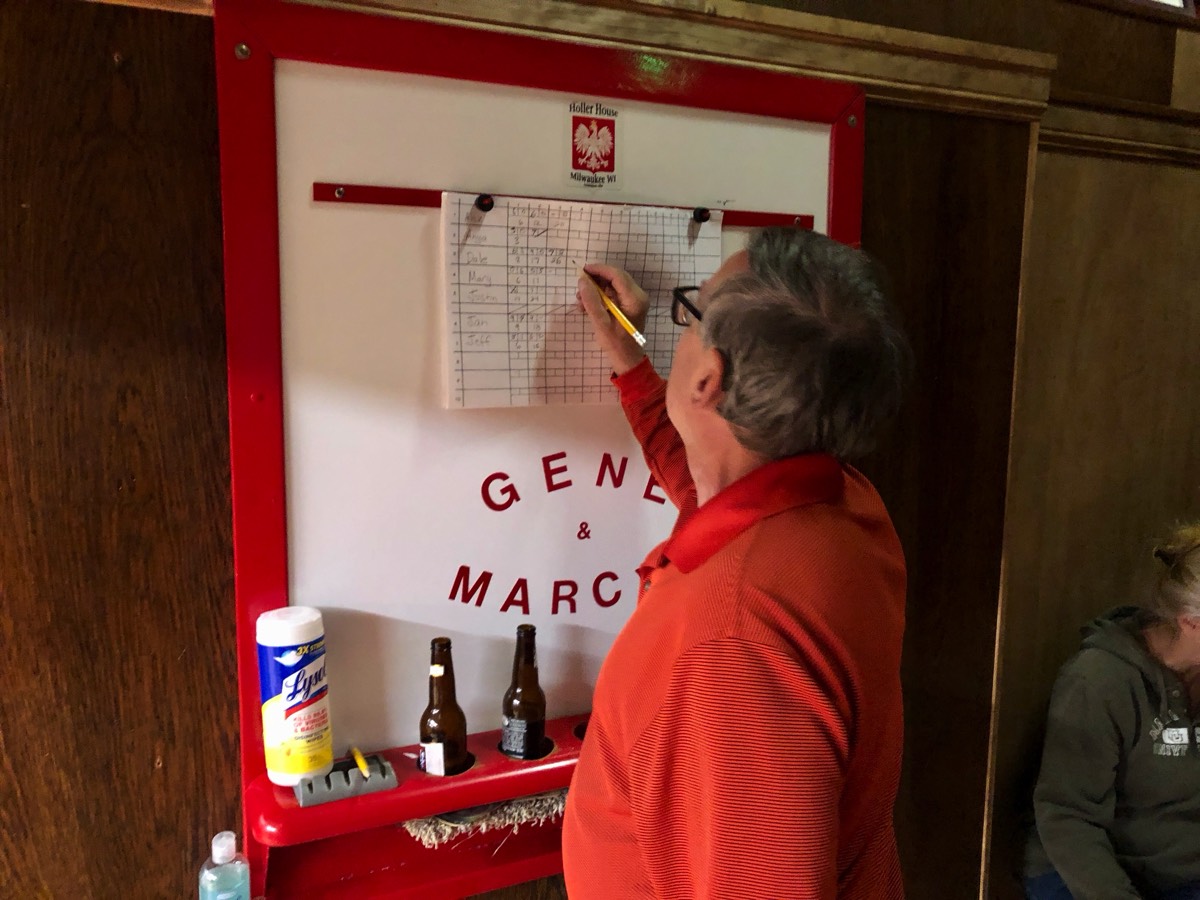 See what's hidden below a century old tavern landmark - the oldest certified bowling alley in the United States
Marcy was the reason the Holler House became kind of an institution here in Milwaukee
Tom Haefke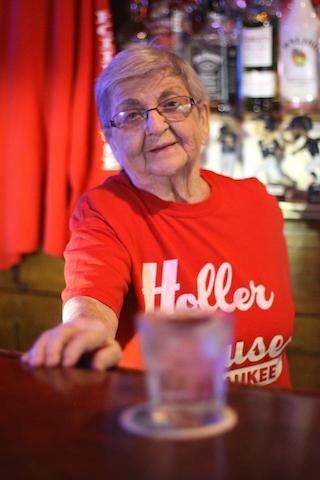 Most online reviews of the bar mention her by name, and after her death last year most of the memories people recalled took place within the bar's historic walls. She was synonymous with the Holler House.

Skowronski lived nearly her entire life in the south side neighborhood of Lincoln Village that used to have a strong Polish presence. She attended Pulaski High School and frequented Mitchell Street shops.

She married Eugene "Gene" Skowronski, who was born in the apartment attached to the tavern, and in 1954 the two took over from Gene's parents what was then called "Skowronski's."

She loved her friends like family. If there was any food at the Holler House, Skowronski had cooked it herself.
Every year she baked 30,000 Christmas cookies for her customers and bowling leagues. And one day after her death, the family had people baking cookies in her honor.

She "always wanted to be in her Holler House." Now generations 3, 4, & 5 of Skowronski's offer the same welcoming attitude we've had since 1908!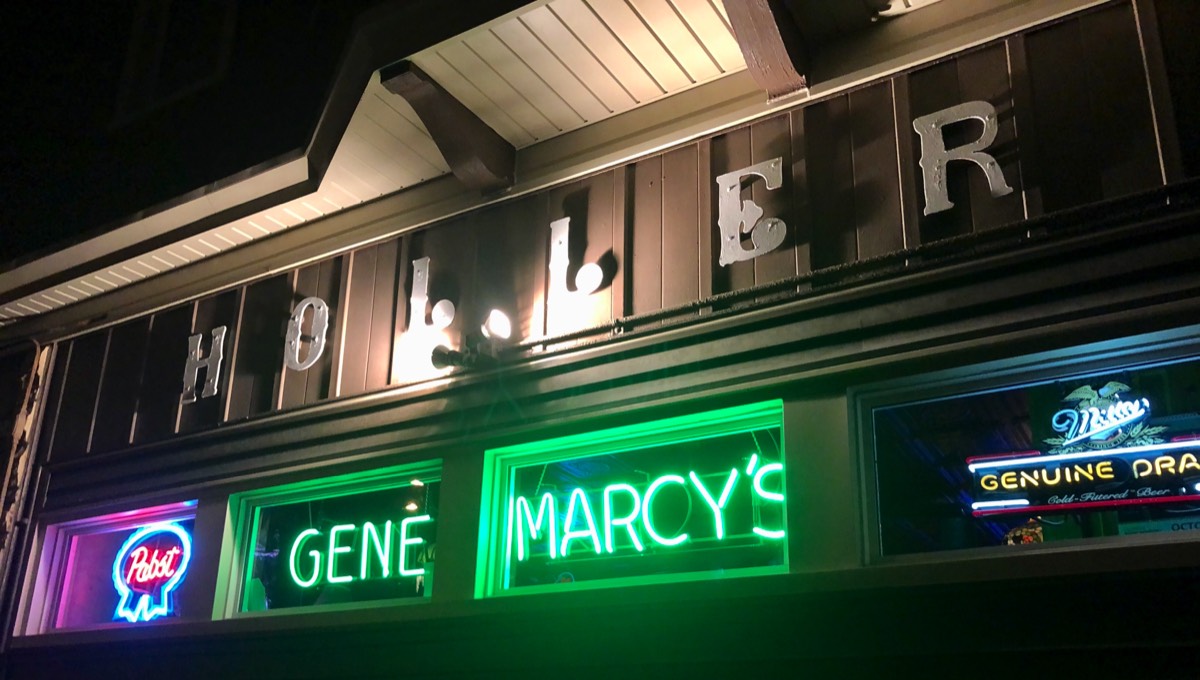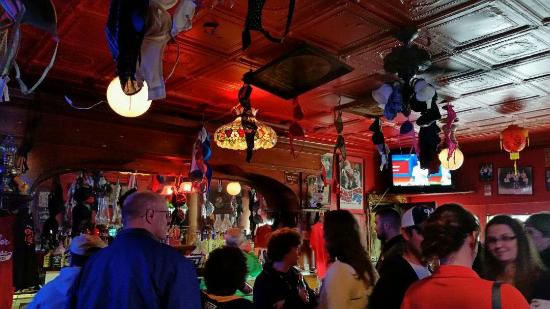 We can accommodate groups for venue rental: bar/ bowling use. team building, corporate offsite, etc. We are flexible to your needs, catered food or you handle the food yourself. Full bar service is available and pin-setters for bowling. Please call us for more information.